2wrap.com
31328 Via Colinas #101
CA 91362 Westlake Village
Free to call any time,
but for pricing we need to transfer you to link below.
Welcome in Westlake Village, California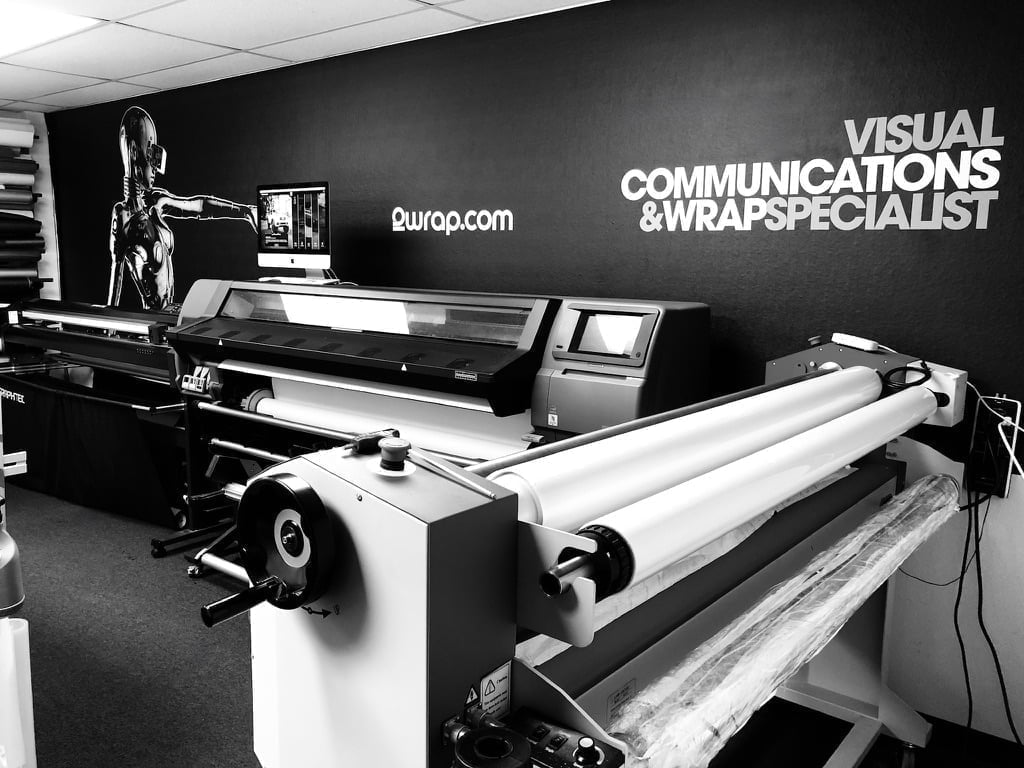 62″ printers Environment friemdly GREEN printer
62″ Laminators to get your prints extra protected against scratches and UV
62″ cutter to get precision work done
3000 sqf office space to get your projects done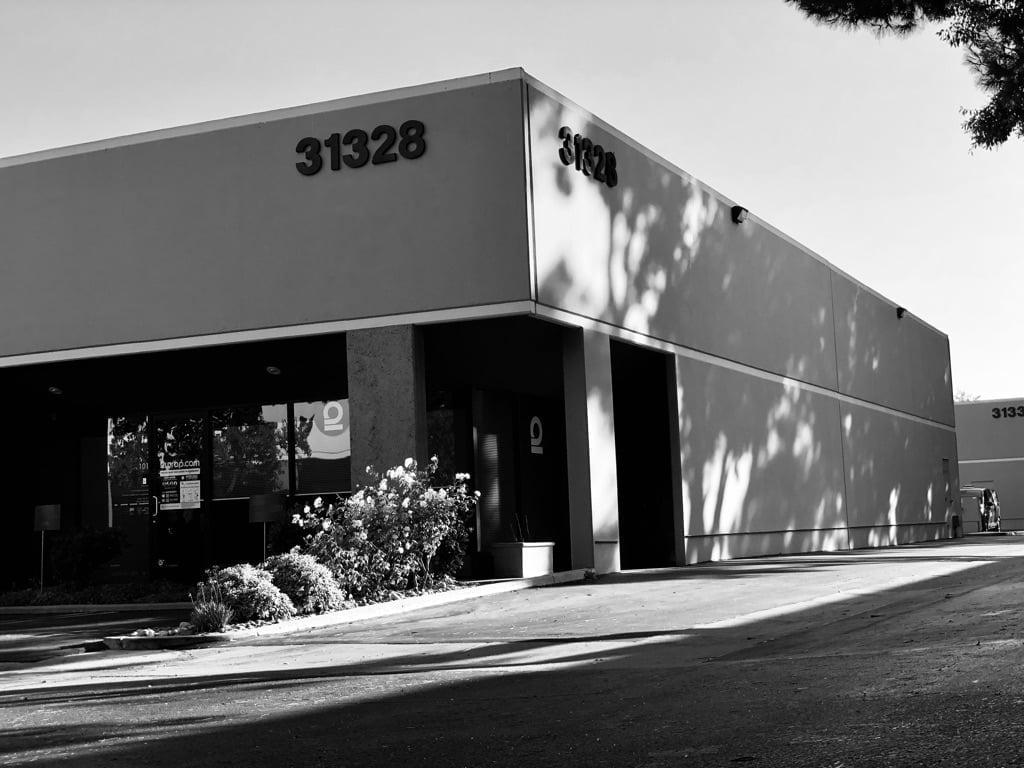 Our Love for California

Originally rooted In Belgium, Europe, in 2014 our successful company expanded to the golden sunshine state.
Our mission is to deliver an exceptional, stylish, top-notch quality wrapping service and realize extreme client satisfaction.
Our company is mostly involved in wrapping exclusive and exotic cars. Over the years we have built many respectful, long-term & trusting partnerships with the most wealthy and famous clients in California.
Our names are Peter von Tilborg and wife Diana Delgouffe. We are the founders and owners of 2wrap.com.
We love California. For its amazing mix of many cultures. For being the birthplace of flower power and now the world leader in tech. For its beautiful beaches, the home of Hollywood, its glamorous houses, and many exciting exclusive cars. California is the most diverse and progressive place. Where all is possible and everybody is welcome.
We are here to bring a unique highly skilled wrapping service. And we love every challenge. No matter how exceptional a client's wish.
We believe love conquers all: ´Amor Omnia Vincit ´.
Art
The art of wrapping is our expertise.
Every piece we make is unique.
We have worked worldwide on the most amazing wrapping projects you can imagine. Satellites, airplanes, and one of the largest private yachts ever built.
Being able to rely on more than 25 years of experience, Peter is familiar with the properties and possibilities of materials from all brands.
And to be independent and free from sponsor pressure, we conduct our own material tests. Thereby always able to offer you truly the best solution.
Style is our strongest point. We have deep knowledge of beauty. And with eagle eyes for detail, we excel in the execution of perfection.
We conduct a special approach to wrapping. Difficult to copy due to the extremely high level of expertise involved. For exceptional, stylistic, top-notch assignments, our company offers a unique service in California.