Maintain Products
2wrap.com tests and approves new products, the whole year-round.
We select the best product through independent testing in our labs, on our cars, and through measuring all the effects during our services.  We choose the absolute best on the market to offer you.
It may be Chemical guys this time or Avery Dennison. But it can be Croftgate next time, who knows which product surpasses the top result we have now.
All our tests are executed independently. We do not use corporate sponsors. This guarantees the best product for you at all times.
Showing all 9 results
one moment, we are creating you a link to share...
All Colors
oops! No Colors found. Try another filter or Reset filter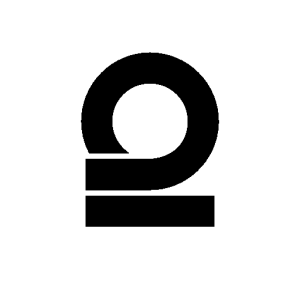 Privacy Overview
This website uses cookies so that we can provide you with the best user experience possible. Cookie information is stored in your browser and performs functions such as recognizing you when you return to our website and helping our team to understand which sections of the website you find most interesting and useful.
For more check our privacy policy