2wrap.com
Welvaartstraat 1, 2381 WEELDE
BE 0825.869.678
Welcome in Weelde, Belgium
62″ printers Environment friemdly GREEN printer
62″ Laminators to get your prints extra protected against scratches and UV
62″ cutter to get precision work done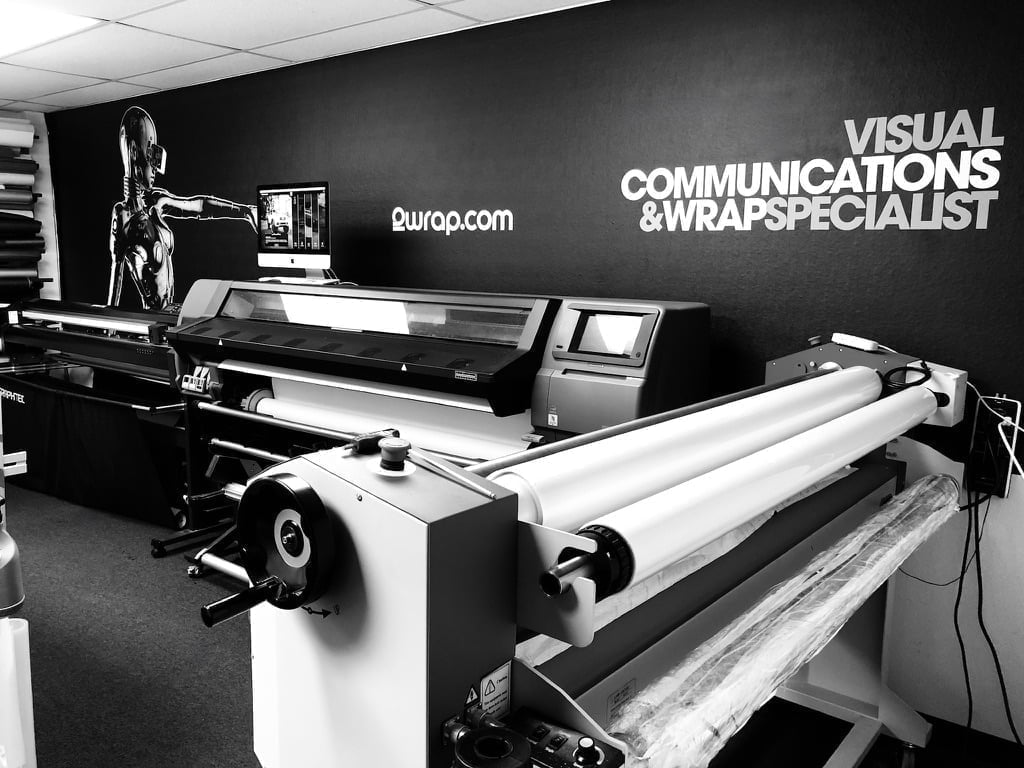 Style
Belgium is known for the diamond capital of the world: Antwerp. It is also the producer of the most exquisite chocolates, and it offers the world's largest variety of independently brewed craft beers.
This unique place is where we, Peter van Tilborg and Diana Delgouffe, were born and raised.
In Belgium, we started a very successful wrapping company: 2wrap.com. Together with our business partner Robert Coolen, the Belgian location stays a huge success.
The companies headquarter is located in Turnhout, a city in the Flemish province, known as city of graphic design. Nearby the European Union headquarters in Brussels.
Passion
With a shared passion for creativity in 2011 we started 2wrap.com. The only company in Belgium to solely focus on wrapping.
Peter, an award-winning graphic designer, and previous owner of one of the leading advertisements companies in Belgium. Diana, a passionate self-made executive woman.
It quickly became successful. And ever since we have wrapped amazing projects for customers worldwide. The most exclusive cars, one of the largest private yachts ever build, and we even wrapped satellites.
Belgium acts as the center of 2wrap.com.
In recent years we have expanded our company to the USA, the Netherlands, and more to follow.
We have been able to build trusted, respectful, long-term partnerships with the most wealthy and famous individuals in the world.
Our wrapping is top-notch quality. We work to bedazzle our clients with unique creative sparkles & ideas. We conduct an eco-friendly, exclusive, and superior application process. All combined with the most passionate customer service,
We create exclusivity with passion.