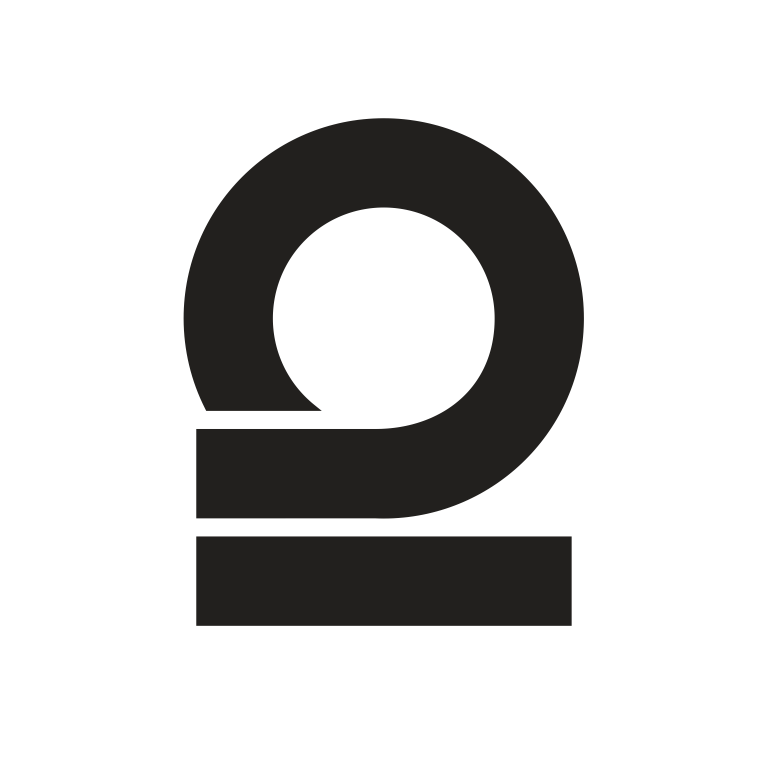 We are a European-rooted company, also in USA, California
With high standards of quality and business ethics, located in Westlake Village, CALIFORNIA & Turnhout, BELGIUM
Our specific personal approach and creative ideas has let to work for high-end customers who are always on the lookout for something unique.
We have our industrie's newest and finest large format eco-friendly equipment and use superior application techniques like none other.
with the highest standards of quality and business ethics. We are a totally independent company, which means that we aren't involved in the politics of brand obligations, and we don't have to pressure sales or skimp on materials to meet quotas. This leaves us free to focus on what's truly important: YOU, the customer, and providing the highest quality materials and vinyl available.
We are currently expanding our international network to include only the best installers in the industry. We founded 2wrap.com in 2010 after 18 years of experience with previous owned companies.
---
We have expanded internationally to meet growing demand, and we are the creative platform to Express Yourself and #bUnique! We have no limits and can bring ANY idea to life, whether it's in the advertising, architectural, automotive or nautical industries. We are your one-stop-shop creative design studio! We take care of everything from design to print and installation. We use top-grade self-adhesive vinyl and other related materials to customize and protect anything you can dream up!
With your ideas and 2wrap.com, the possibilities are endless!
Over the 20 years doing business our services expanded over different industries :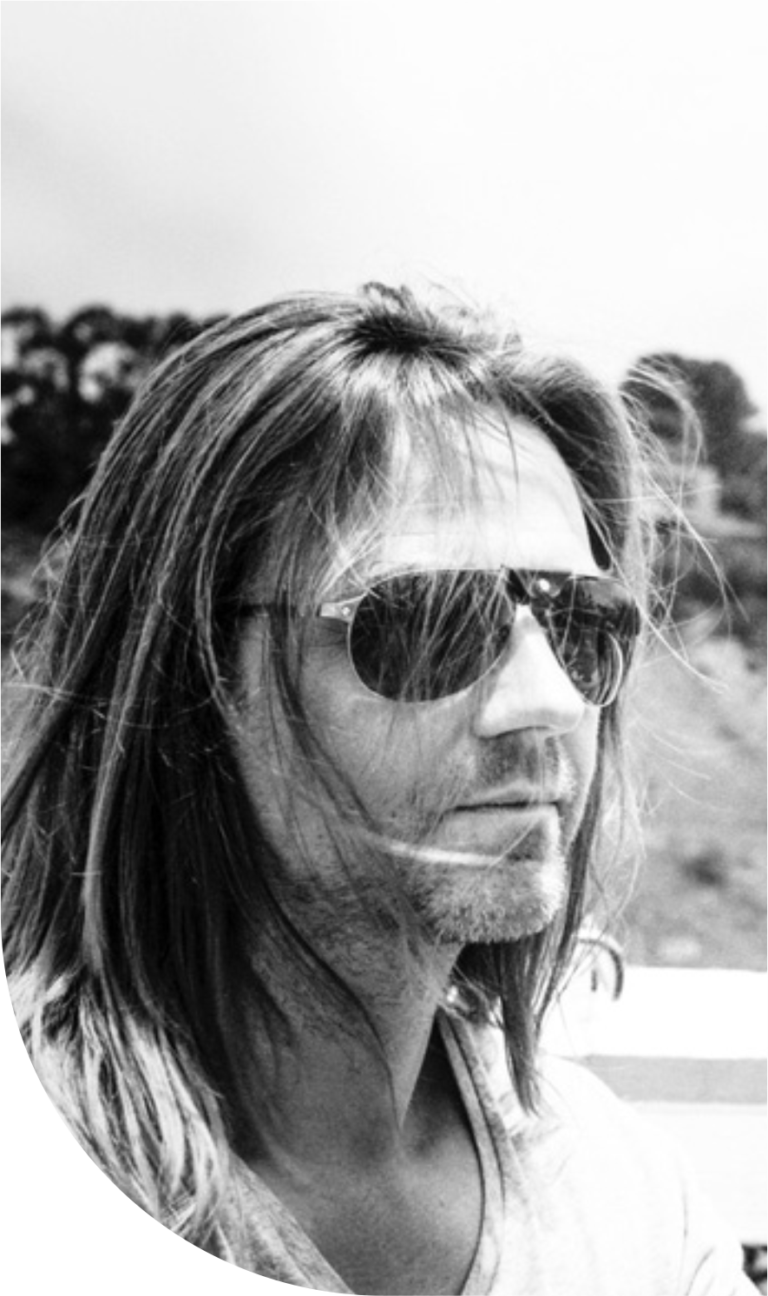 Peter Van Tilborg,
Owner, Founder, Graphic Designer 2wrap.com, USA and Europe.
Peter is  a award winning Graphic Designer, Since 1992.
Whatever idea you have in mind, he'll create your own CUSTOM DESIGN.
"Do you think a good design is expensive ?


Think about the cost of a BAD design !

Diana Delgouffe
Owner, Founder,  2wrap.com, USA and Europe.
Diana, a very creative mind with an indefinite goal of perfectionism
"Amor Omnia Vincit"
Robbert Coolen,
Co-Owner, Manager, official 2wrap.com location Belgium –  Europe.
Robbert knows the skills of wrapping and advertising for more then 20 years
"Challenge is my fuel

!"
2WRAP.COM, as our name says, we wrap things up for you.
2wrap.com specializes in quality wrapping!
Car wraps have turned into one of the most popular wrapping trends.  What was originally meant to be a cheaper and easier way to give the German taxi fleet an instantly recognizable cream color, has turned into a trend: CAR STYLING

It is no surprise this technique found its origin in Germany ( EUROPE ) a country which has produced premium car brands that have cemented their position as world favourites.

A wide range of foil or vinyl, specially for vehicle wraps, is widely available. Just pick your colour and texture;  there are endless possibilities:  matt, glossy metallic, matt metallic, brushed aluminium, carbon fiber, high gloss carbon, leather look finish, wood structure …
All these options allow you to give your car the unique, exclusive look you were looking for. And on top of this, wrapping film protects your car's paint finish so you'll get a better price when selling your car.
Maybe you're quite happy with the colour of your car and you're just looking for a way to protect its paint finish. If that's the case, a matte or glossy transparent paint protection foil will do the trick.

To undo the car wrap for resale or end of lease, you can easily remove the wrapping foil without damaging your paintwork.
That is, if the wrapping was done by a professional …
Do not be fooled by YouTube videos demonstrating how a car wrap is done.
It all seems easy-peasy but for an outsider, it is hard to determine if the job is being done properly. Which is essential if you want the car wrapping company to support its guarantee.
The trick is to stretch the film during the application process, not too much but just right. Equally important is a proper handling of the vehicle, straight after the car wrap!
When omitted, you'll soon be gutted to see how the wrap has mangled your car's appearance …
2wrap.com can safely offer a Year Warranty on your vehicle wrap.
And, last but nor least …beware of matte real paint! Wrapping is better then paint.  Matte paint finishes are hard to take care of; very sensitive to scratches and … they come with a high price tag!