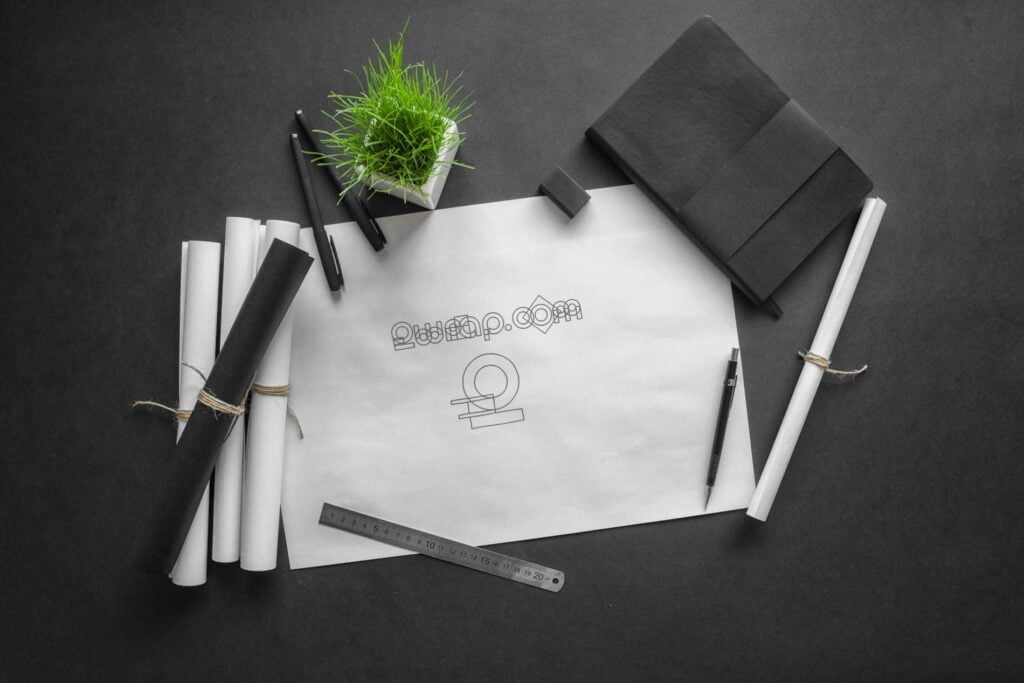 Logotype, i.e. the logo, is the foundation of your brand's identity and the pillar of your visual business. It is considered the most important link of the brand.
Logo design should be the starting point when it comes to the design of the visual identity that all other graphic elements should look at and be in harmony with, both visually and proportionally.
Quality logo design is not simple at all, it should be usable on small as well as large areas, memorable, durable and impressive – because of these facts our creative team of designers, in accordance with your wishes and the market you aspire to, pays attention to the smallest details when it comes to logo design.
Corporate identity design
Whether you already have an established, or just done, logo design – the next mandatory item regarding your visual identity is corporate identity design.
Corporate identity graphic designing includes:
Business Card design
Letterhead design
Envelope design
Invoice design
Folder design
2wrap.com's team will invest all their inspiration and energy in creating a unique corporate identity that will be the embodiment of your brand.
Graphic designing includes also Business Cards.  If you've decided to do just a business card design instead of an entire corporate identity, that's fine! The business card design, in addition to the letterhead, is one of the most important parts of corporate identity. That's the place where the most important information about your business such as website, location and contact are.
With us, you can be sure that the information from your business card will be visible and the design striking and unusual!
Your company's promotional material is just as important as the rest of your visual identity. In order for the visual identity design to complete the flyer design, the brochure design or/and the catalog design must be compatible with the other elements of the visual identity.
The advertising material design must be done in the right way, taking into account that the average attention of a passer-by on the street who takes a flyer lasts only 2 seconds when he looks at the flyer or brochure. If it's confusing, he won't read even 2 words in those 2 seconds.
Our team of designers has been designing flyers and other advertising materials for 25 years, which achieves a high conversion rate, both for domestic and foreign markets, fairs…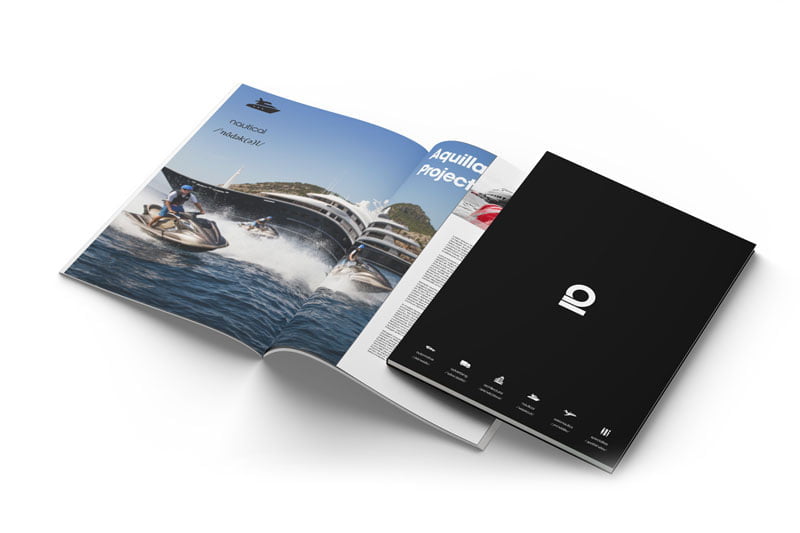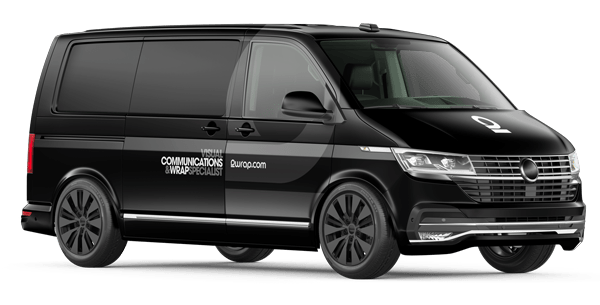 Vehicle graphic designing
Vehicle graphis are most cost effective version of…
info
Provide us with all the info we need
quote
Based on the info you provided, we will make you a personalized quote.
Free, without any obligation.
quote approval
After your approval, the journey starts.
Brainstorming and Mood boarding
Our team will generate ideas. Prepare to reset your expectations. They are limited only by your imagination.
Please, give us some time
design time
Graphic designing is started. Your idea is coming into reality. We will offer you an impressive and exclusive design.
design process Back & forth
We craft your vision.
A graphic designing, material selecting and installation planning process.
In dialogue with you, our team brings the design to life.
design approval
The design is realized.
You look, you feel you think and you decide
installation
After your approval, we move forward to installation or printing to provide you final work.
All done !