Make Your Own Car Wrap Design
Our highly skilled team designs, perfects and crafts your custom car wrap vision.
At 2wrap, we assist in creating an individual expression. A statement of originality.
We support you every step of the way.
At 2 wrap we go beyond previous conceptions of creativity.
With our unlimited designs, you can create your own custom car wrap, motorbike, yacht, or any other ride.
Vinyl is 100% versatile. We can print any design you have in mind.
Whether that's subtle pin striping or a cutting edge graphic design.
Our team of top-notch designers can craft any personal wrap you desire.
Taking on new projects is our pride and joy. We look forward to your challenge.
Show the world who you are: wrap your car.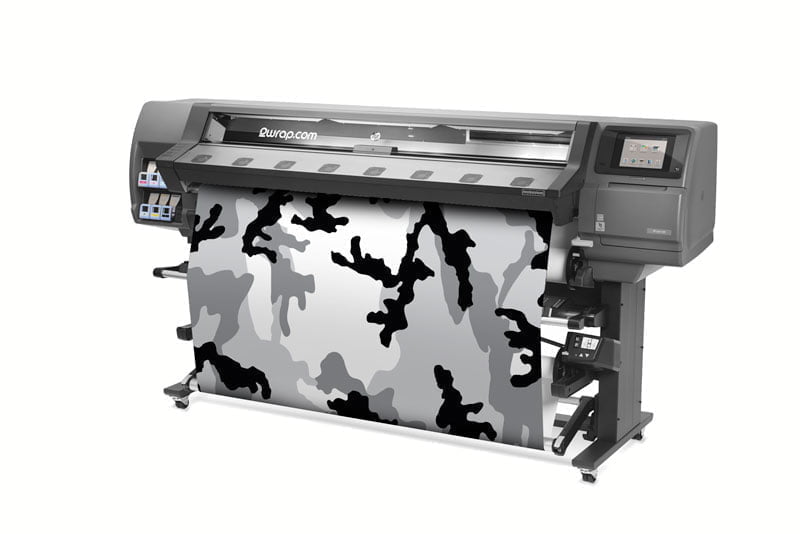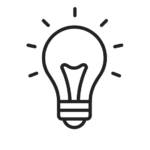 idea & the creative brief
The first step in the graphic design process is the creative brief.
It will demonstrate your idea to us.

This step is critical for our design team. We gather a lot of information about the client and the project expectations.

The creative brief is the foundation of the project. It will direct the following steps.

Based on the info you provided, we will make you a personalized quote.

Free, without any obligation.
After your approval the journey starts.
Brainstorming and Mood boarding
Our team will generate ideas. Prepare to reset your expectations.
They are limited only by your own imagination.

Soon you will be amazed.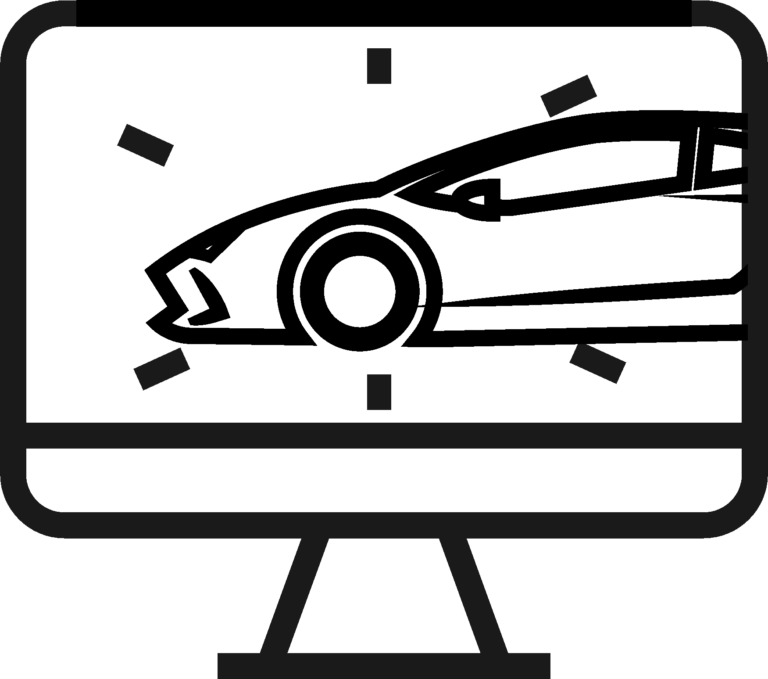 Your idea is coming into reality.
We will offer you an impressive and exclusive design.
Even in 3D if your vehicle is in our library.

design process Back & forward
We craft your vision.
In dialogue with you, our team brings the design to life.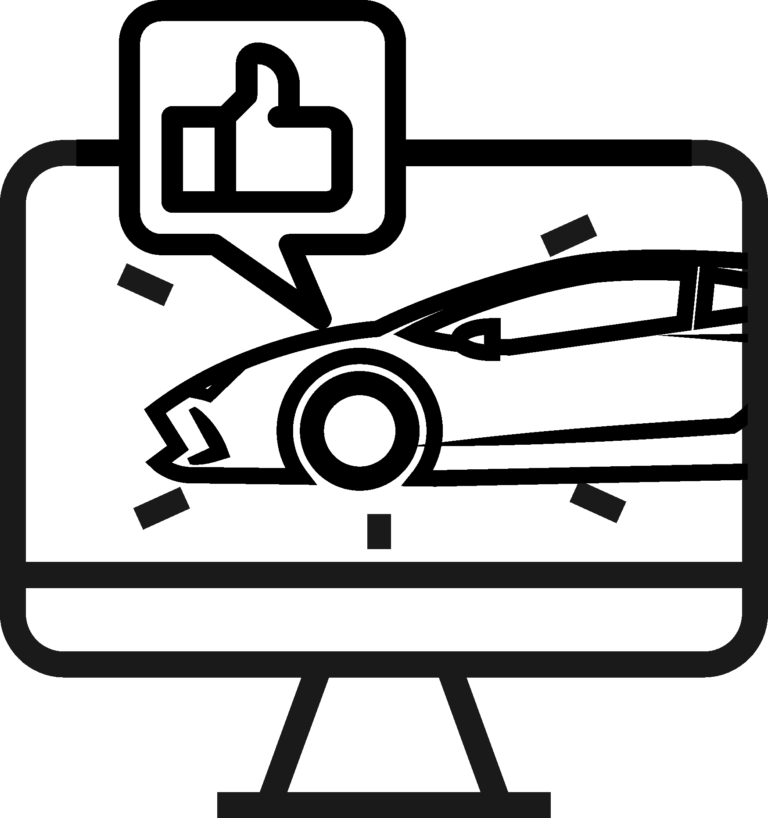 After your approval, we make room in our agenda to install the design of your dreams.
After your approval, we make room in our agenda to install the design of your dreams.
Some of our
... please check them out :
This Lamborghini was used to promote the company.
Our team wrapped this car in Gloss and Matte to create a beautiful, intriguing contrast.

The project also demonstrated the cost an exotic supercar lease and having it wrapped is less than renting a billboard on a busy street.
For this Lamborghini, our team developed a unique carwrap. Beautifully combining a custom-designed wrap with the cars original paint: WHITE

By doing so, we were able to only charge half price for a full impact.
Extremely smart working within budgets is a particular quality of 2wrap.com