Banners
Banners are an extremely effective outdoor marketing tool.
We print them single-or double-sided. Send us your design or have our te amof excellent award-winning designers create an exclusive banner for you.
No products were found matching your selection.
Please Select Your Desired Region.
one moment, we are creating you a link to share...
All Colors
oops! No Colors found. Try another filter or Reset filter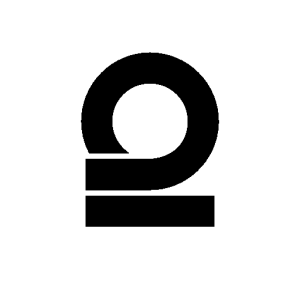 Privacy Overview
This website uses cookies so that we can provide you with the best user experience possible. Cookie information is stored in your browser and performs functions such as recognizing you when you return to our website and helping our team to understand which sections of the website you find most interesting and useful.
For more check our privacy policy